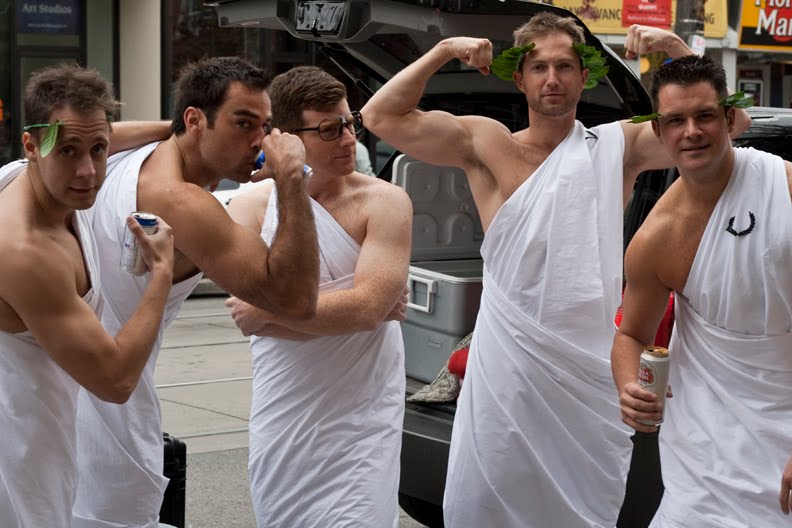 Come join the 2023 FRB Toga Party Camp out. The camp out will be near Woodland Park (Red Rocks Community Campground) 8/17 – 8/19. The Club has reduced the camp out price ($75 for members and $100 for non-members) Below is a list of what you get for this price:
What the club provides for the event
Camp site for Thursday, Friday and Saturday.
Breakfast and Dinner for Friday and Saturday

We have made arrangements for all food to be brought in from local restaurants. We know that there have been challenges doing our own cooking so this will greatly reduce any demands on members to cook the meals.
Continental breakfast for Sunday

Thursday will be the traditional pot luck meal, club providing entree.
All Soft Drinks (Water, Soda and Coffee) and ice.

In an effort to keep campground costs down, members will be responsible for bringing their own alcohol.

All firewood.
Entertainment events
What you need to bring
Tent or RV
Your own alcohol
Pot luck item for Thursday dinner.
Toga (Not required, but fun to look at)
Some warm clothing for the evenings.
We need people to help with the event. When you sign up please tell us if you can help!!