Date(s): 01/26/2024
Time: 2:00 pm - 8:00 pm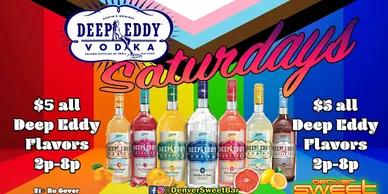 FRB would like to resurrect the FRB Happy Hour. The second and fourth Saturday of the Month will be the designated FRB Happy Hour at Sweet from 2:00 – 8:00.
Come hang out with the other FRB members . The club will be having drink specials through out the year and will keep you informed when they will be.